I wanted to take a few minutes and share with you my all time favorite jewelry designer, Lisa Taubes!
Lisa creates beautiful jewelry, my favorite pieces are the silver and gold chain link necklaces.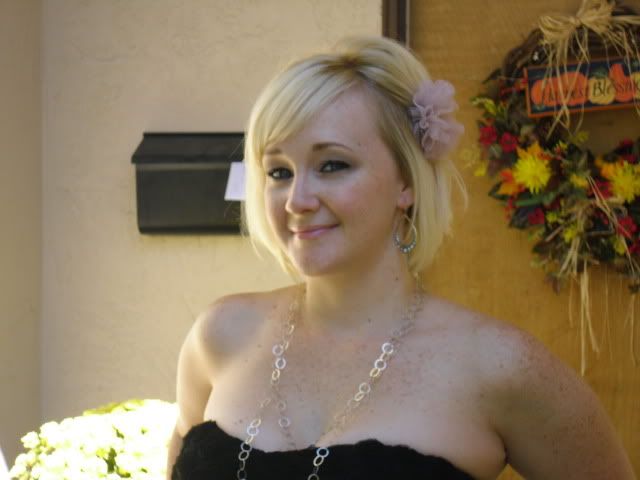 Another beautiful creation of Lisa Taubes is the silver or gold chain link necklace with gemstone inspired pendants, too too beautiful!
Her jewelry is so shiny and beautiful! I wish I could purchase so many of her pieces!
What are your favorite jewelry designers?